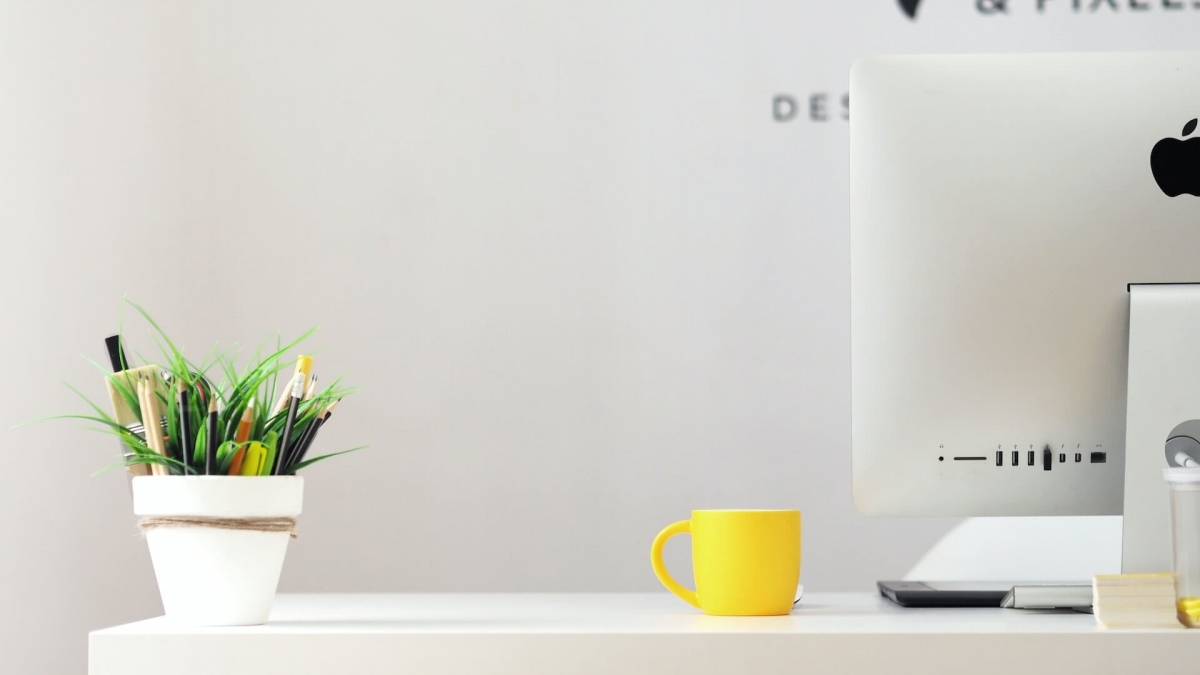 Brite updates May 2022
Introducing the Latest Brite Update: Boost Your Efficiency on the Go!
In today's fast-paced world, staying productive is essential to keep up with the demands of our personal and professional lives. Whether you're a busy professional, a student juggling multiple projects, or someone striving for a better work-life balance, having the right tools at your fingertips is crucial. That's why we're thrilled to announce the latest update to our product, designed to supercharge your efficiency and help you achieve your goals wherever you are.
Ability to add custom image to background
Random background image for main screen background
Mention menu for mobile editor
Add block before and after for editor
Share and invite buttons for notes and projects
Counters for project kanban board
Custom colors for widgets
Mark down processor for editor
Notifications for web version
Date picker for tables in editor
Spaces for mobile version
Resize and change position for cover images
Download image from preview
Disable checkboxes option for events
Shrink and open launcher section
Countdowns are now sorted by counter date
Load more button for Kanban board
Google calendar sign in logic for web version
If item have a password, preview will be disabled
Optimized sync of entries
Improved positioning for calendar events
Custom budget categories and tags
Now it's possible to set a GIF image as a background or cover
More options for main screen setting
Stability of apple calendar sync
Budget tracker, improvement of stability
Drag and drop works only when there is at least one row in editor
Updated framework for mobile app
Schedule mode for main screen
More templates for other sections